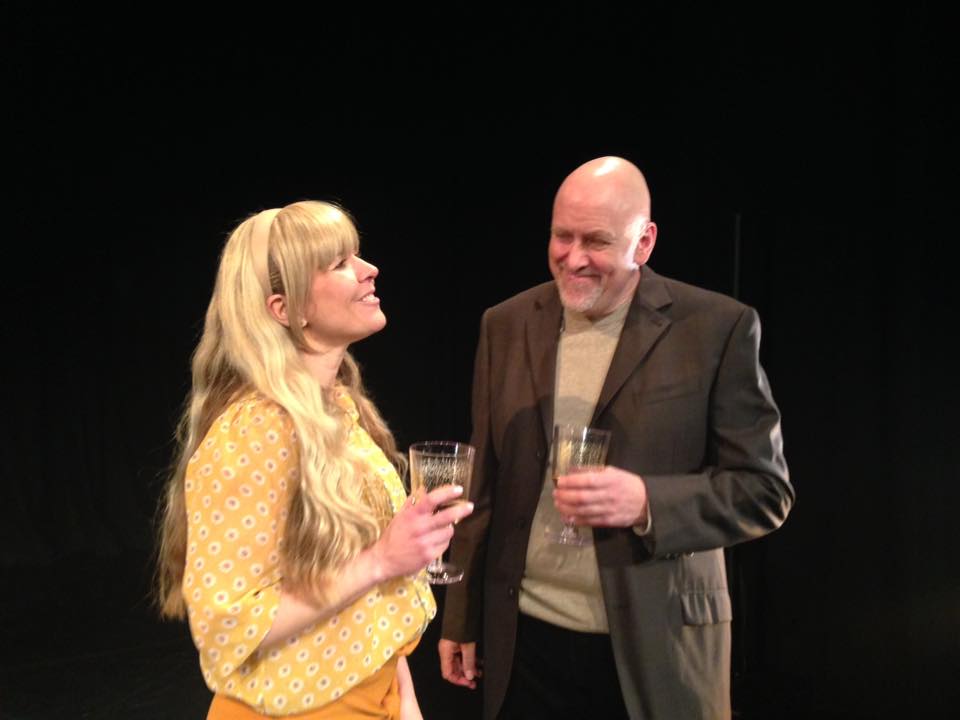 Latest Zoom Pieces available exclusively online!
Below are links to our two latest online zoom pieces. We have been able to write, rehearse and record the pieces during long periods of isolation throughout the many lockdowns . We very much hope you get a chance to take a look and see what we have been up too. Any feedback would be much appreciated.
Isolated Beings
'Isolated Beings' covers, amongst others, the core themes of loneliness, isolation and the longing to connect. A reminder, in what has been such difficult months for so many, of the importance of connection, and what can happen if connection is something that is not within our reach.
Bottle
'Bottle' – Trevor, ex alcoholic, certainly has memories of a whisky bottle but none of Sandra, ex-lover, when she unexpectedly appears. Ben, his buddy, is his life-line as too is a fence! Don't miss this compelling and humane exploration of an all too human dilemma.